Within Indeqa it is possible to make digital annotations on a document. By default these annotations are private. However, it is possible to decide per annotation whether you want to share them with other participants.
As soon as you make an annotation on a meeting document, you can set with whom the note / comment will be shared.

In the video below we will show you how to do this quickly and easily:
Tip: Do you want your annotations to be shared with everyone, with specific people or do you want to keep them just to yourself? Set this up in advance.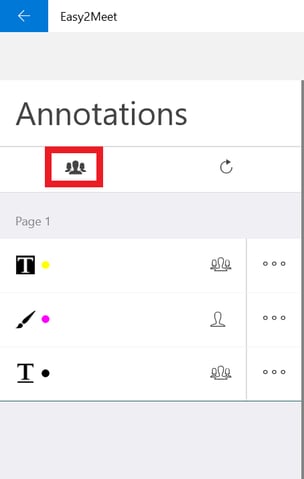 All future annotations will now be shared with the selected person(s).