When you start using Indeqa, you might encounter some questions about how to use it. To answer your questions, we have created this Knowledge Base.
Type your question in the search bar. Different articles will be shown. Click on one of the suggested articles to search for the answer to your question.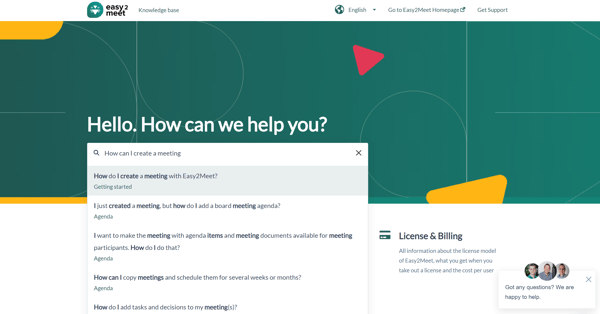 In the Organizer it is now possible to navigate to the Knowledge Base in one click.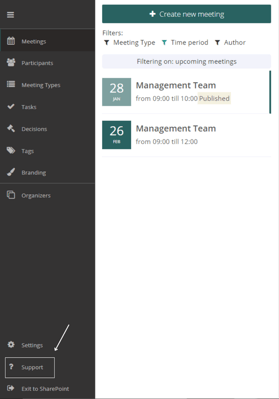 Is your question not answered in the Knowledge Base? Then please go to our support, we are happy to help!